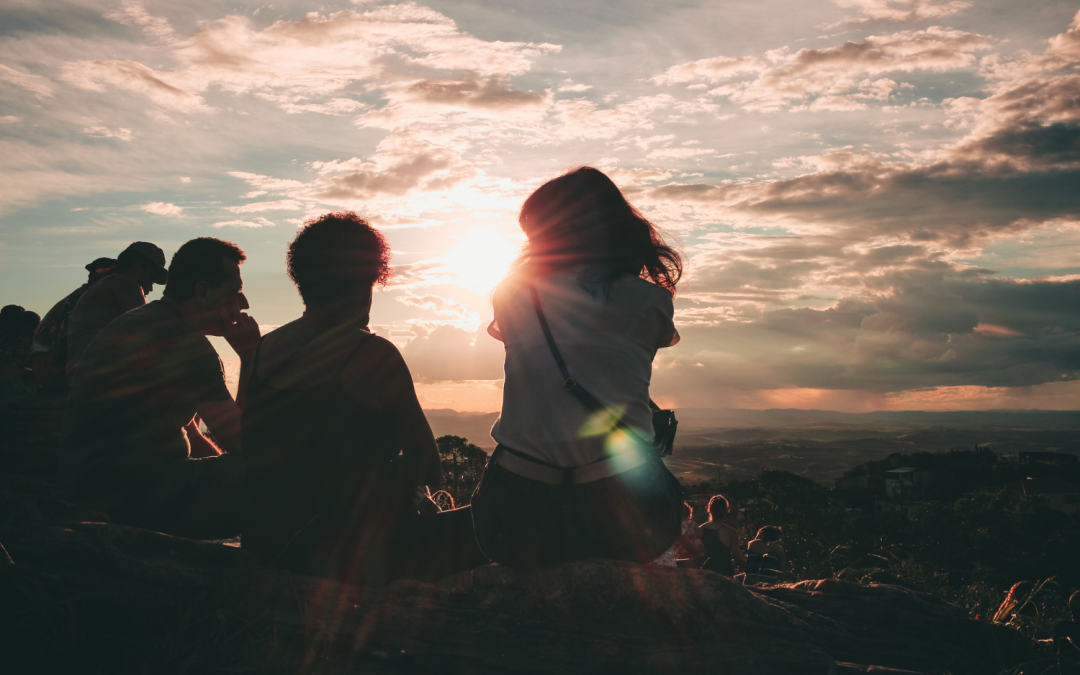 What Is Drug Rehab? A look at a typical day inside a drug rehabilitation center.Get The Help You NeedA drug rehab center is a facility that specializes in the treatment of substance abuse. A drug rehab can offer various treatment options including inpatient and...
read more
Today is a Great Day
to Be Clean and Sober.