We accept most health insurance policies to ensure you get the help you need. Are You Ready to Start a Better Way of Life?
Get Help For Your Addiction at Our Drug Treatment Center in Ohio
Experience Our Comprehensive
Drug Rehab in Ohio
At the Recovery Institute of Ohio, we provide multiple levels of care through customized treatment programs dedicated to helping individuals live a sober life on their terms. All of our addiction treatment plans are individually designed to produce long-term, sustainable wellness and recovery. Located in an environment set up to reduce the number of outside distractions and triggers, our drug rehab in Ohio offers individuals a supportive setting where they can focus on their sobriety and gain the tools needed to live a happy, healthy, drug-free life. There are several phases of addiction treatment for substance abuse. Our rehab center in Ohio assists each client in finding the right recovery program to meet their needs.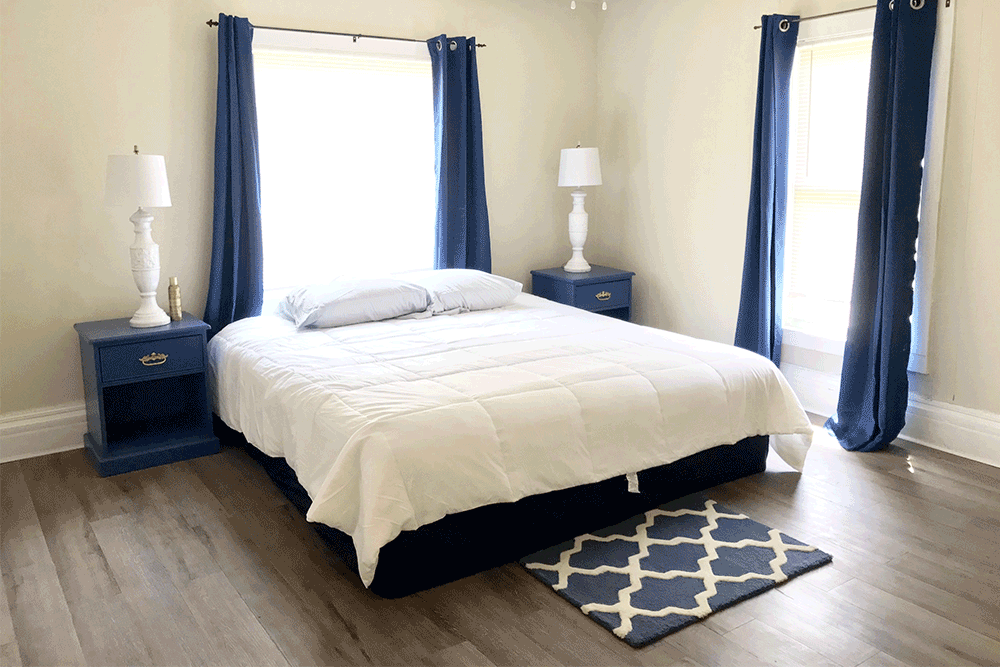 Residential Treatment 
Upon successful completion of medical detox, our residential treatment program in Ohio provides well-rounded, integrated care for individuals struggling with drug and alcohol addiction. This level of care allows patients to live in a home-like supportive and structured environment with licensed medical staff on site 24 hours a day while participating in daily clinical and medical addiction treatment services.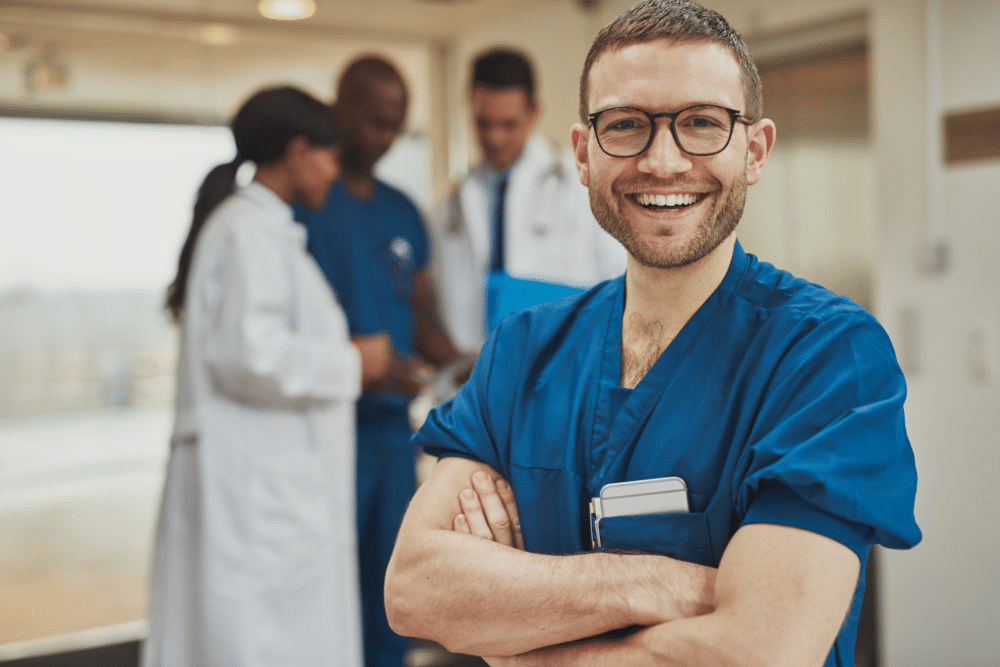 Partial Hospitalization Program
The partial hospitalization program (PHP) at our drug rehab in Ohio offers patients struggling with drug and alcohol addiction high-level assistance and therapeutic programming on a relatively short-term basis. This level of care is less restrictive than residential care but offers more structure and accountability than outpatient care. PHP, or day treatment, is best for those who have mild to moderate withdrawal symptoms.
Intensive Outpatient Treatment
Our intensive outpatient program (IOP) is an excellent treatment option for those transitioning from acute treatment to outpatient treatment or those wanting to supplement their recovery. Designed to provide rigorous treatment while maintaining patient autonomy, this level of care requires participation three to five days a week for at least three hours per day with a curriculum based on each person's individual needs.
Sober Living
 Our sober living homes in Ohio operate as a bridge between inpatient treatment and "real life." After leaving inpatient treatment residing in a sober living home can often make the difference between sobriety and relapse. Our sober living homes help individuals adjust back to daily life by being the in-between treatment option that allows them to utilize the tools they learned throughout their treatment program.
Get the Help You Need for Drug and
Alcohol Addiction in Ohio
If you or someone you care about is struggling with drug and/or alcohol addiction in Ohio, you are not alone. At the Recovery Institute of Ohio, we are here to guide you through each stage of the addiction treatment process. Our comprehensive Ohio drug rehab is designed to attack the causes of addiction and help you find lasting recovery. Every client that attends our Ohio drug rehab is truly treated as an individual and provided with an addiction treatment program specific to their needs, so they have the best chance of achieving long-term sobriety. Our goal is to present a compelling and engaging message of hope to anyone struggling with addiction. Our drug rehab in Ohio is here to help you heal your mind, body, and soul.

Body
Before addiction recovery can begin, you must first stop using and start detoxing.
During detox, patients release their bodies from the physical and psychological dependence on drugs and alcohol before the drug rehab process begins. Physical and mental withdrawal can be the most challenging barrier to staying clean.
Mind
After the body is clean, the next step is the mind. This is where freedom from addiction begins and ends. When you're locked in a hopeless cycle of quitting, withdrawal, and relapse, you are forced to choose between staying stuck and taking control of your life. We are here to offer you or your loved one a compassionate and practical way out to not only become drug-free but also to stay drug-free.

Spirit
Many people are fearful when they hear the words "spirit" or "spiritual" as they associate them with religious beliefs and quickly pass judgment. But spirituality can mean so much more than religion. Spiritually at the Recovery Institute of Ohio means having a life with purpose that allows you to connect with something outside yourself. Don't let drug and alcohol addiction block your spirit.
Addiction & Recovery Program FAQs:
Drug Rehabs in Ohio
What Treatments are Offered at a Drug Rehab Center in Ohio?
Our drug rehab center in Ohio provides personalized and compassionate care through residential treatment, partial hospitalization, intensive outpatient, and outpatient programs. Each substance abuse treatment program is tailored to meet the needs of every patient. At the Recovery Institute of Ohio, all addiction treatment programs and services are led by our multi-disciplinary team of clinicians, therapists, and group facilitators who apply their expertise and extensive knowledge to guide patients towards a successful recovery. As a part of our comprehensive continuum of care at our Ohio drug rehab, all treatment programs and services are available in residential treatment and long-term recovery.
What are the Stages of Rehab for Addiction Treatment?
Though individual experiences may differ, in general, individuals who go through a drug rehab program can expect to progress through at least four different phases of addiction treatment—intake/comprehensive evaluation, medical detox, rehabilitation, and aftercare/continuing recovery. The intake portion consists of a thorough assessment applied to create an individualized addiction treatment plan. The detox phase works to manage unpleasant withdrawal symptoms.
Introduction to Addiction Treatment:
During the intake process at our Ohio drug rehab, our medical team will carry out thorough evaluations that may include a medical examination, a psychological assessment, and a psychosocial assessment. In addition to information on your alcohol and drug use history, family history of addiction, and even financial arrangements for treatment. These assessments will help our medical team determine how our drug rehab in Ohio can most optimally tailor an addiction treatment plan to you and your needs. Following your assessments, you will be introduced to your counselor, who will work with you and our medical team to solidify your customized addiction treatment plan with our Ohio drug rehab.
Ohio Drug Rehab Medically Supervised Detox:
During medical detox, patients release all traces of alcohol and drugs from their bodies. Many individuals during this stage experience withdrawal symptoms, physical cravings, and psychological/emotional dependence. Individuals at risk of developing severe withdrawal syndromes often benefit from supplemented supervision, monitoring, and possibly pharmacologic interventions available in a medical detox environment.
In many cases, medication is given to alleviate withdrawal symptoms associated with specific drugs, including but not limited to heroin and other prescription opioid drugs. Treatment medications received during medical detox at a drug rehab in Ohio will depend on the substance(s) being abused. The medication regimen required during medical detox may differ based on the type of substance dependence and the possible severity of the associated withdrawal symptoms.
Building the Foundation at our Drug Rehab in Ohio to Abstain from your Drug(s) of Choice/Maintain Sobriety:
Participating in an Ohio drug rehab treatment program will help you identify/manage your triggers and educate you about relapse prevention. The emphasis is on building healthy relationships, learning management skills, incorporating exercise into your daily routine, and continuing to expand your sober life in a way that makes you happy and healthy.
Inpatient, Outpatient & Partial Hospitalization in Ohio for Long-Term Addiction Recovery:
Our drug rehab Ohio inpatient treatment program offers individuals struggling with addiction the opportunity to eliminate outside distractions and completely immerse themselves in the process of recovery. Our inpatient drug rehab center in Ohio provides 24/7 medical care, counseling, clinical treatments, education, and other treatment services to effectively heal the physical, mental and emotional harm prompted by addiction.
If you have important work or familial obligations—such as caring for children or a loved one—our drug rehab Ohio outpatient program is offered part-time, allowing you to maintain some of those obligations. Both our intensive outpatient and outpatient treatment programs are good options for individuals who need a transitional level of care as they step down from residential treatment, individuals wanting to supplement their recovery or those with more mild or short-lived addictions interested in attending a drug rehab in Ohio.
Our drug rehab Ohio partial hospitalization program (PHP) is a hospital-based type of outpatient drug rehabilitation. While our partial hospitalization program takes place in the same structured treatment environment as our residential care, the levels of care are distinct. Our PHP involves treatment a minimum of 5 hours a day up to 7 days a week for those who have mild to moderate withdrawal symptoms that likely are not severe and do not require 24/7 medical supervision.
At the Recovery Institute of Ohio, we understand rehabilitation is an ongoing journey taken one day at a time. Since no two journeys are the same, we provide various levels of care and treatments at our Ohio drug rehab to be by your side every step of the way. To learn more about our drug rehab Ohio addiction treatment programs, call 888-388-8770.
What Should I Expect From a Drug Rehab in Ohio?
At our drug rehab in Ohio, each addiction treatment program includes a level of individual therapy, group therapy, and educational programs around relapse prevention. Each treatment offering is unique to the individual receiving treatment with the common goals to rectify drug-seeking habits, instill healthy coping mechanisms, and teach valuable relapse prevention skills. While our drug rehab facility provides a structured environment, we have the flexibility to tailor treatment plans specific to the individual.
As part of ongoing recovery, our various aftercare outlets provide patients with long-term support and continued relapse prevention opportunities Aftercare from drug rehab in Ohio will include building relationships with people who do not drink or use drugs as well as participating in hobbies and activities that do not involve drugs. Overall, this stage in the addiction recovery process is about finding and strengthening areas of your life that bring you fulfillment.
What Does Drug Rehabilitation Do?
Drug rehabilitation provides care and treatment through a structured environment. Drug rehab programs help those with addiction to drugs and alcohol overcome their destructive habits and regain a healthy, happy life that is drug-free. At the Recovery Institute of Ohio, our Ohio drug rehabilitation provides patients with the very best care from a world-class addiction treatment team with extensive knowledge in treating substance use disorders and associated illnesses. Our drug rehab Ohio provides individuals the opportunity to address unresolved issues and tackle addiction head-on with the tools needed to sustain a life in recovery. 
Choosing from the many rehabs in Ohio is not easy but an important step towards recovery. At our drug rehab Ohio, the treatment programs we offer have the same underlying goal of helping patients to live a life of sobriety but take different paths to accomplish this. The best place to start in picking the right Ohio drug rehab for you is by identifying your expectations of what you plan to gain from addiction treatment rehabilitation and creating a plan that is right for you. Before deciding what drug treatment program to attend, it can be beneficial to speak to an addiction treatment specialist to learn about your options.
How Does Alcohol Rehab in Ohio Work?
Before beginning alcohol addiction treatment, our licensed addiction counselors will conduct a series of assessments and work with you to establish a customized alcohol addiction treatment plan. At the Recovery Institute of Ohio, we offer numerous levels of care for alcohol addiction treatment. Each program we offer at our alcohol rehab in Ohio has the ability to be tailored to the individual needs of each client. Our alcohol addiction treatment methods are designed to focus on building long-term, sustainable, wellness, and recovery. To learn more about our alcohol rehab in Ohio, call 888-388-8770.
Our drug rehab in Ohio provides a safe, therapeutic environment for our clients and their families, with an emphasis on utilizing the Twelve Step Program. Our goals are to ensure our clients have the highest quality of substance abuse treatment services while providing a comfortable facility with the best physicians, psychiatrists, and licensed counselors.
Drug Rehab Staff at the
Recovery Institute of Ohio
Our addiction specialists are highly qualified clinicians and therapists who understand the challenges that come with addiction treatment. Many of our staff are also in long-term recovery and are passionate about supporting individuals struggling with substance and alcohol abuse. Each team member is fully committed to providing the best drug and alcohol treatment for all clients during their stay at our drug rehab in Ohio.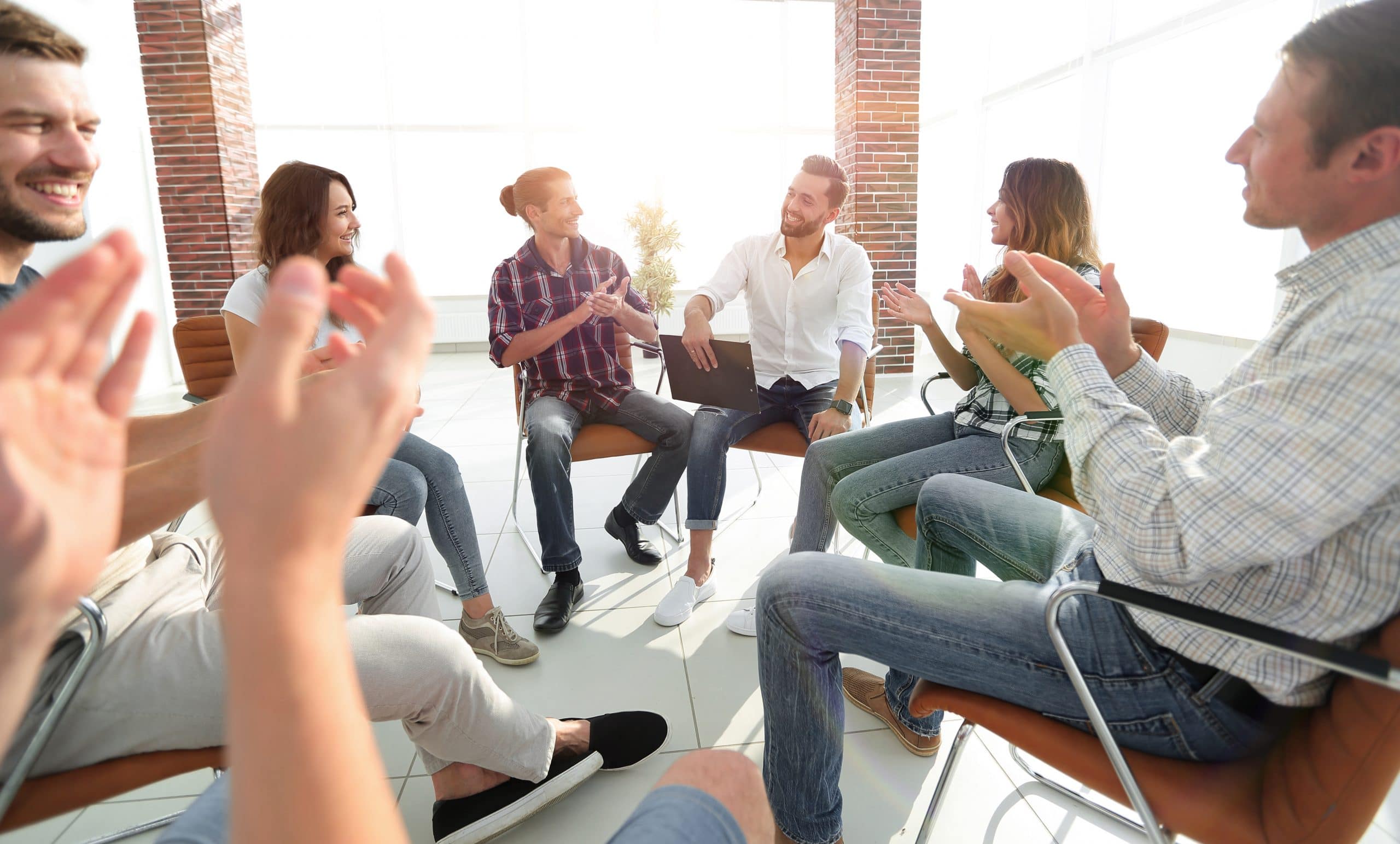 Are You Ready to Receive Help for Your Addiction?