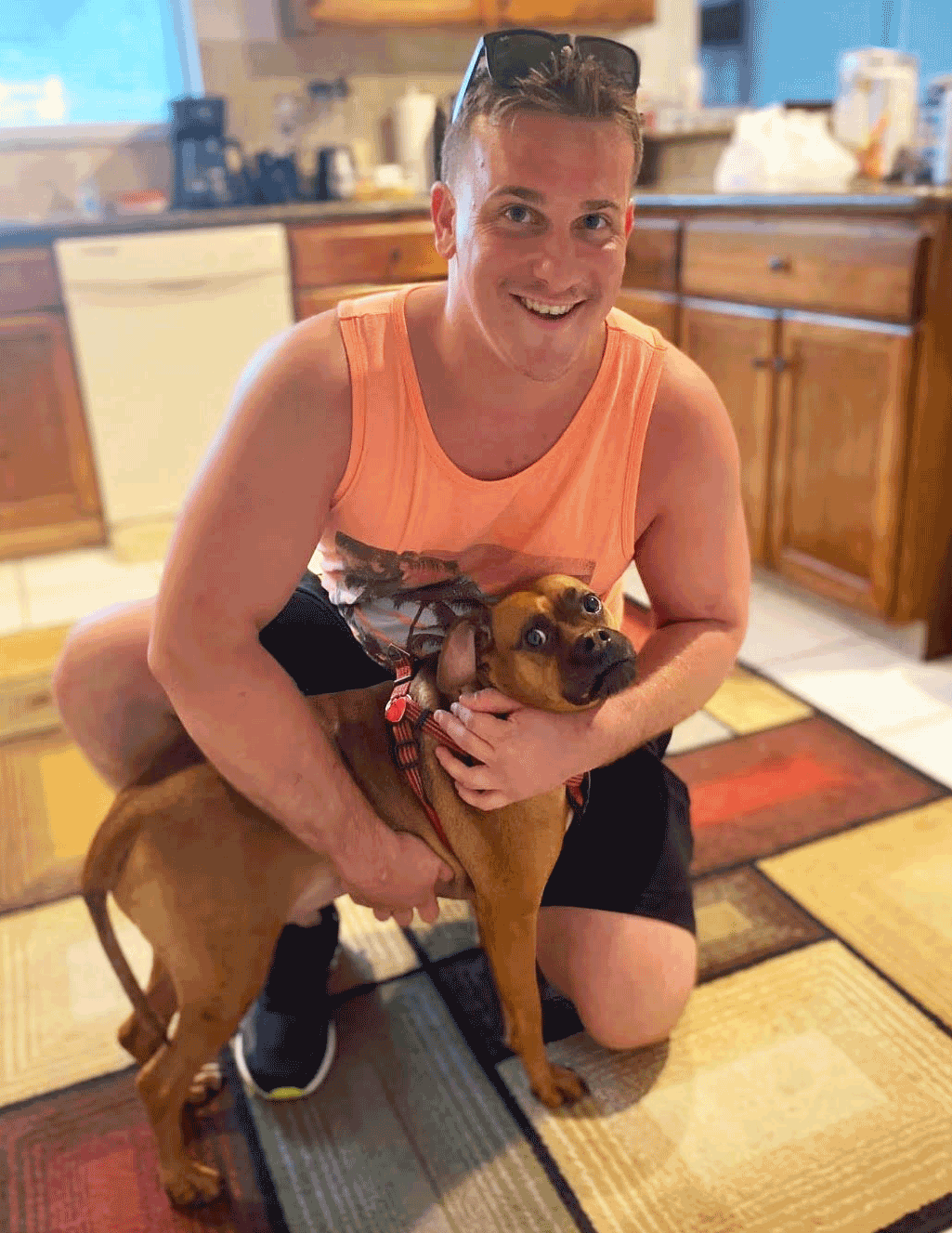 The Ben Scholarship Fund
Over 150 people lose their life to addiction every single day.
We're fighting to decrease that number.
Those without health insurance do not have the privilege to inpatient addiction treatment.
Treatment can cost between $3,000 and $10,000 for 90 days of outpatient treatment or between $5,000 and $20,000 for 30 days of residential inpatient treatment.
Because of the high cost associated with treatment (especially residential inpatient treatment), many people perceive the cost as a barrier to getting help.
The Recovery Institute of Ohio has set up a scholarship fund, in loving memory of Benjamin Pistor, to help others reach recovery.
Every dollar raised will help an addict get the help they need to fight this terrible disease.