Jessica Kitchin
Clinical Program Manager/Primary Therapist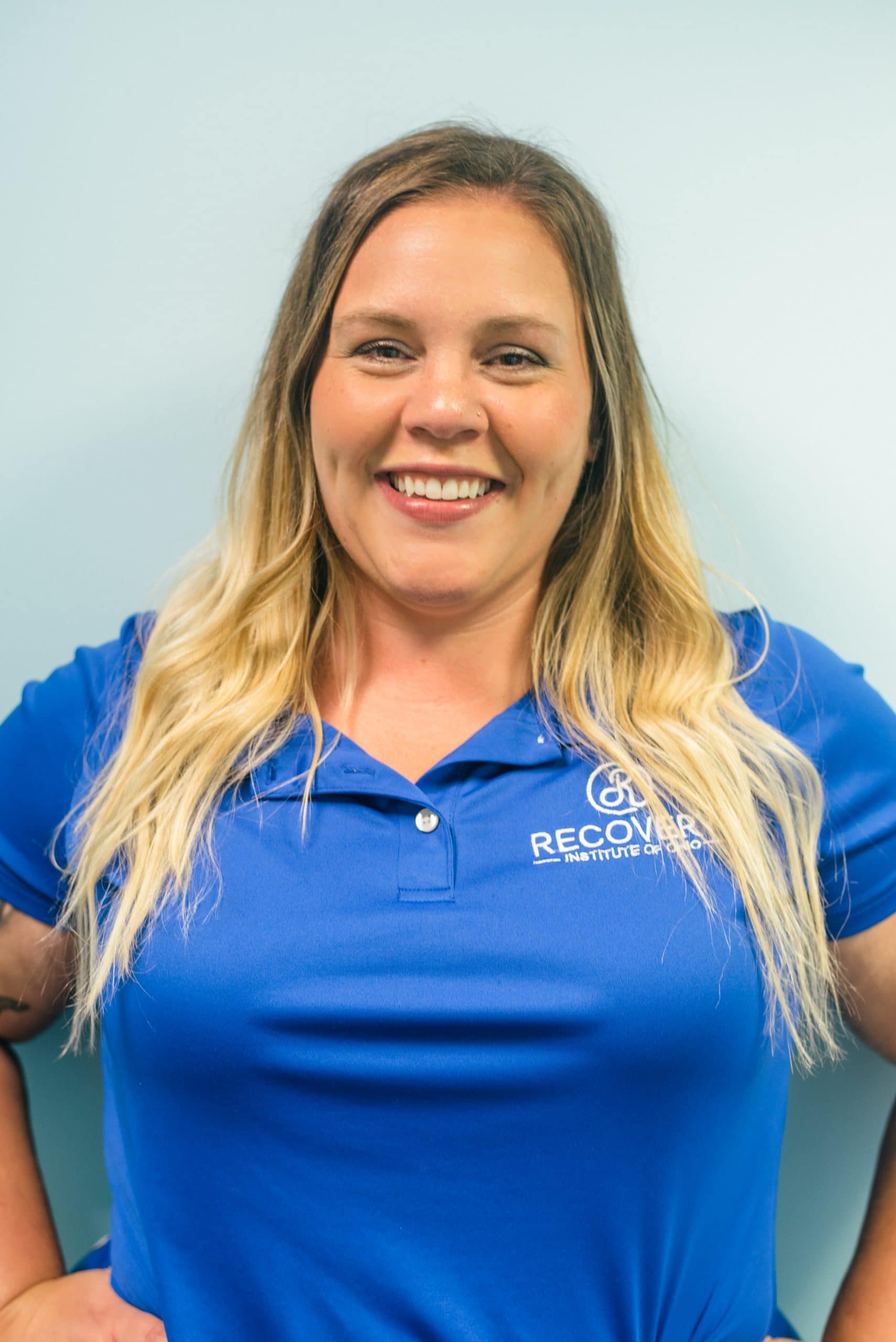 Jessica Kitchin
Clinical Program Manager/Primary Therapist
Jessica has over two years of experience with counseling those in need of treating their substance use disorders. Jessica obtained her Master of Science Degree in Addiction Counseling from Grand Canyon University in August of 2018. She worked as a case manager for a year with two different agencies specializing in substance use disorders, mental health, and criminal justice. Jessica obtained her license as an independent chemical dependency counselor in August of 2019 and obtained her Post-Master of Science Trauma Certificate in October of 2019. Jessica also obtained a certification as a certified clinical trauma professional in 2020. Jessica is passionate about assisting others reach their full potential in recovery.

Start your recovery today with Recovery Institute of Ohio
Recovery Institute of Ohio Treatment Programs
Seeing the big picture of a sober lifestyle can be challenging at the beginning stages of a recovery journey. For many of those struggling with alcohol abuse or drug addiction, considering a life free of substances is daunting until skills are in place to understand how long-term sobriety can be applied to day-to-day life.