Nate Kehlmeier
CEO/Co-Founder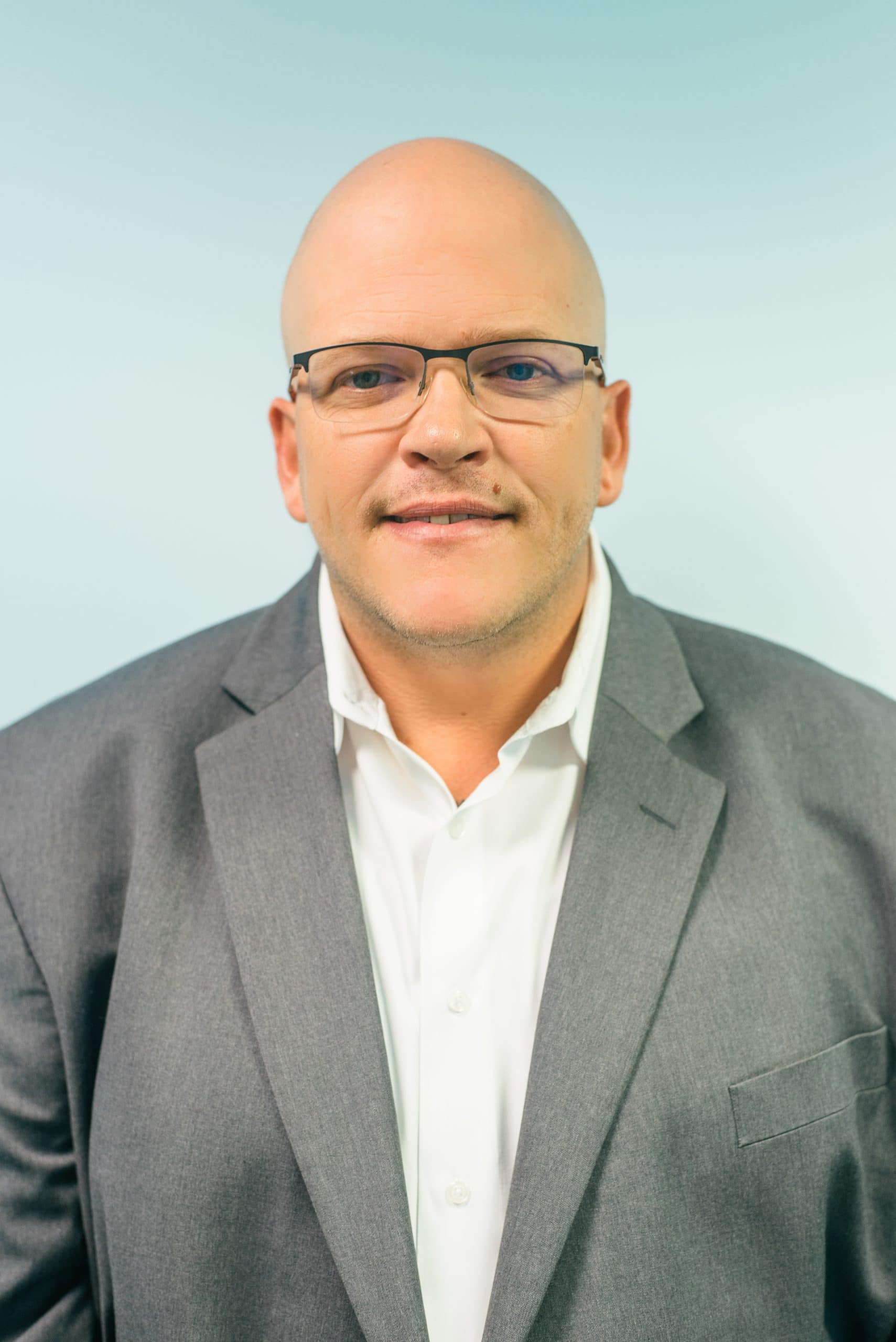 Nate Kehlmeier
CEO/Co-Founder
On 1/18/2020, Nate celebrated twelve years of being clean and sober. Nate was born and raised in the small town of Genoa, Ohio about 40 miles west of Sandusky. Nate grew up with a great and loving family who continues to support him daily. Nates addiction process started innocently after he was prescribed opioids for an ankle injury. His world quickly spiraled out of control and he had nowhere to turn except for his family.
He had burned so many bridges and was unsuccessful in completing treatment. Tough love and a couple of bad decisions landed him in the hardest treatment of all, jail. Fortunately, this was the turning point in his life. Following his release, he moved to Florida to continue his recovery in transitional housing. While there he realized his passion and what he was meant to do. Show those suffering from addiction there is hope and help them climb to the top.
He quickly landed a job in this field and has continued to grow and learn from his past mistakes. He decided after working 11 years in clinical treatment it was time to bring what he has learned and help create a facility to help those that are struggling in the community he was raised in. He is proud to have been able to turn his life around through the love and support of my family, especially his nieces. They are aware of his past life and love to share his story about "not doing drugs".
He is grateful to everyone in this field and those working diligently to bring awareness to this horrific disease.

Start your recovery today with Recovery Institute of Ohio
Recovery Institute of Ohio Treatment Programs
Today is a Great Day
to Be Clean and Sober.